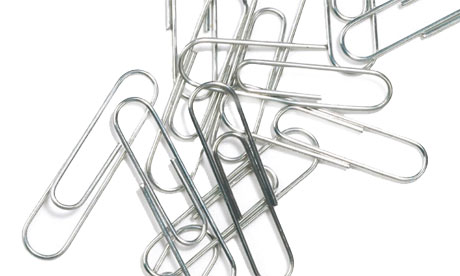 Many farm offices and kitchen tables are buzzing right now doing crop plans and working out cost of production scenarios. What makes money? What doesn't? What can we really yield? What are input costs going to be?
For too long, "cost of production" was "inputs." Seed, chemical, and fertilizer were all that were considered when discussing "cost of production." Slowly, the recognition of fixed, or operating, or overhead costs came into play. But even then, I still find that much is left to be desired.
Regular readers of this commentary know that I preach "Unit Cost of Production (UnitCOP)." The thinking behind UnitCOP is to evaluate what it cost your business to produce one unit, whether that be a bushel of canola, a tonne of barley, an "eight-weight" steer, a kilogram of butterfat, etc. Obviously, the more units you can produce without increasing overall costs lowers your UnitCOP, as does producing the same number of units but with a lesser total cost.
The mindset of including all costs and expenses when determining cost of production continue to evolve. When in discussions with anyone, client or stranger, about cost of production, I often need to look for clarification about their parameters by asking "Whole farm?" Even this leaves much open to interpretation: whole farm to some means "every acre." To me, it means every acre, yes, but also every expense.
An example that makes me scratch my head is when I read new articles containing info or quotes from someone in Manitoba Ag. Recently, I read this article about management of agronomic economics, when as with other similarly sourced articles I've read in the past the content describes "break even prices and yields" for various crops excluding labor. Why? Will the crop magically seed and harvest itself?!?!
Every cost, every expense must be considered when calculating cost of production. Right down to the paperclips for the office.
To Plan for Prosperity
The business of farming is difficult enough without making it harder to define profitability by ignoring some of your costs. While paperclips may not be critical to "production," as a farmer/rancher/dairy-person/etc, you are in the business or producing grain/beef/milk/etc. And the costs to run your production business includes things like paperclips.
When evaluating results that might not have met expectations, ask yourself if you remembered the paperclips.