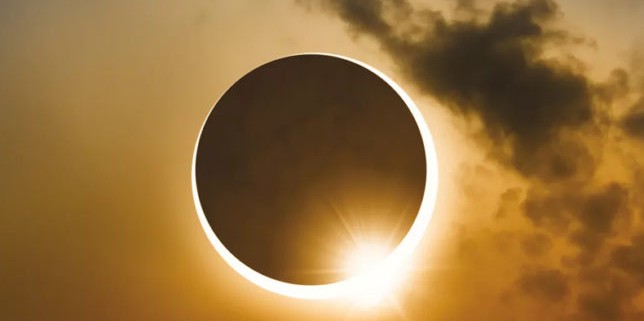 Heat comes from energy. Emotion creates energy. Therefore, emotion provides the heat.
But, emotion can also cloud our judgement. It can lead us to act irrationally, and even in ways we would not normally behave.
Light, however, provides perspective. By illuminating more than what is right in front of our nose, we are able to recognize more options than emotion alone would have permitted us to see.
Light is awareness. Awareness allows us to think.
Heat with no light is raw, unbridled, emotionally charged nonsense.
Light with no heat is cold, calculating, and rigid to the point of inaction.
"Logic makes us think, emotion makes us act."

– Alan Weiss
Plan for Prosperity
Like everything in life, too much of anything is not a good thing. Your business needs a balance of heat and light.
You, as the business owner, no doubt, have an abundance of heat. Where do you source your light?
I, as a management adviser, am hired to provide light. That light is awareness to options and strategies that can benefit your business.
But without your heat, no amount of light will make a difference.