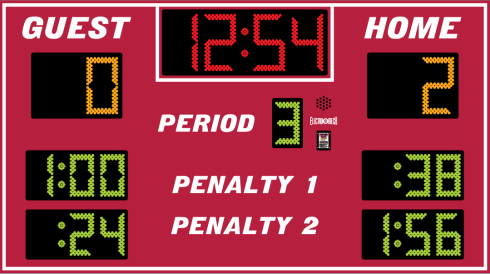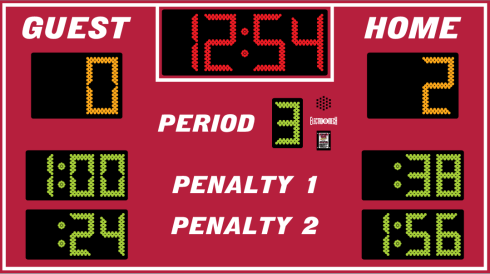 We've just come out of an age where keeping score didn't matter. Everyone got a participation ribbon. No one's feelings got hurt. Maybe we're still in this age, I don't know.
Why do we want to keep score? "Because we want to win" is a good answer. But what if we're not competing against an opponent, what then?
Keeping score is a form of measurement. Whether you're measuring progress or efficiency, minimum standards or ultimate goals, a measurement is required. In your business, you'll find the most critical financial measurements in your financial statements.
I'm not much of a golfer, but I do enjoy the game. While I don't get out nearly often enough, when I do, I always keep score. My playing partners occasionally don't care to keep their score, and that's just fine. I'm not playing to compete against them; I'm competing against myself. I know how good I can play, and each round I strive to match that, and maybe get a little better. For the record, I'm about a 15 handicap; I am looking forward to the day I break 90.
You may not view your business as having competition that you need to "outscore." But when it comes to finite resources like land and labor, make no mistake you are in competition and whoever is leading on the scoreboard is most likely to win the prize.
The scoreboard in sports shows who has most points. The scoreboard in Monopoly is simply who owns the most property and hoards the most cash. The scoreboard is what you make it, but it is worthless if you don't use it (and check it once in a while…)
To Plan for Prosperity
Run your farm like a business, and it makes a great lifestyle.

Run your farm like a lifestyle, and it makes a terrible business.
If I knew who said it first, I could offer attribution. The analogy then is if you don't want to keep score, are you happy with a participation ribbon?