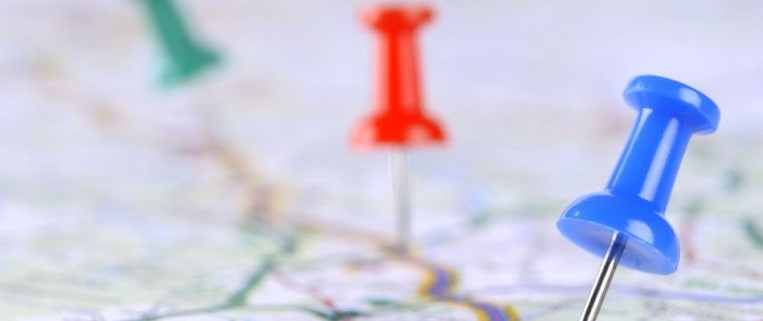 If it's not done yet, you're already behind.
They say to be a successful chess player, one must always be thinking 3 or more moves ahead, each with one or more alternatives on how your opponent will respond. The same can be said for business. Successful business owners are already thinking about 2020 and 2023, with a big picture vision of 2027 (that's three, five, and ten years out.) They know that the decisions made today will affect their circumstances not only next year, but beyond.
This is a difficult focus to maintain when trying to get through the day to day challenges while under fire. Weather, break-downs, employee or family bickering can all make your days's best plans worthless is a blink. And when days roll into weeks, weeks into months, and months into years, it is easy to not have the time (or not take the time?) to plan because we're just trying to survive the daily onslaught, and maybe find time for an evening or weekend off…possibly even a short holiday in summer.
The most common objection to planning that I've heard over the years goes something like this: "Things change so much and so often that any plan is worthless in a month, or less!" That is an example of the mindset that I won't work with (I've just given a hint at how I vet any prospective business engagement.)
A plan is not a binding document; it is more like a road map that you've built yourself.
Like a map:
your preferred path to your destination is clear;
your options, should you need to detour from your preferred path, are laid out;
what lies beyond your destination is illustrated for your consideration.
Unlike a map:
you're not taking someone else's word for what lies ahead because you build your own route.
you have the power to create your own alternative options, not just accept what is already there;
you can rewrite your plan if it isn't working well; good luck trying to rewrite a map.
Understand that the total package of planning for your business is actually 4 parts: Strategic (what), Tactical (how), Operational (execution), and Financial (results & growth). Don't let this scare you! To form a habit of planning, one does not need to complete all 4 tiers. Start with what you know (for most farmers, that is "operations.") While you likely have your entire operations requirements in your head, putting it on paper and sharing with your team is highly likely to reduce inefficiencies and frustration this spring.
To Plan for Prosperity
Choose your destination (goals.)
Set your course (strategy.)
Decide who is driving, who is support, etc. Provide your team with the training and resources they need to do their job (tactical.)
Execute, but have preparations in place for the unexpected (operational.)
Be informed on how each alternative action will affect your results and growth potential (financial.)
There's truth in the old saying, "If you don't know where you're going, how will you know when you get there?"