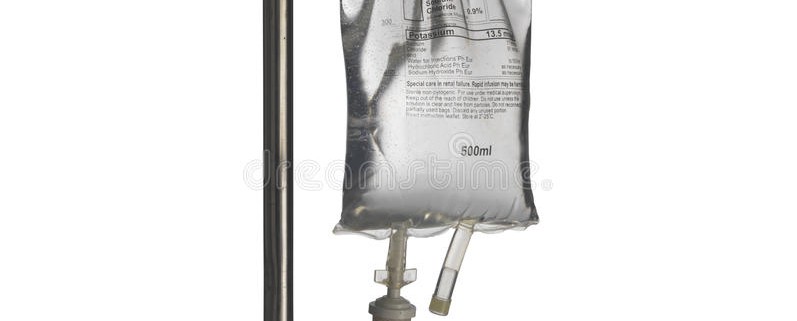 This shouldn't be here.
It shouldn't have gotten done.
But the thought of missing a Tuesday for the first time in 172 consecutive Tuesdays has me doing something I probably shouldn't be doing. I should still be in bed. I'm very weak.
Actually, I should be in Boston to attend a conference I've been looking forward to for a year. But, illness can have a way a derailing all of our best laid plans.
Over the last week-and-a-half, both of my children have been affected by a different iteration of  the virus that is currently going around. My oldest took the least of it; my youngest was nearly hospitalized. I managed to dodge it, until I didn't. It caught up to me on Sunday, the day that was all planned out: tidy up work before my trip and, of course, pack for the 5 day venture. As my condition worsened, I made the call at 5pm to cancel my travel plans. By 8pm, I was headed for emergency.
This has been the first time I haven't gotten out of bed in 2 whole days since, well, that story is a little personal.
I have heard a disappointing number of business owners over the years express how they need to hold on to the reigns and keep control; their justification is that they need to be needed. They feel that their purpose is to control the business. How unfortunate.
What happens to the business of an owner with that mindset who suddenly took ill? Does the business stop? What should be told to customers, employees, suppliers?
If you are a business owner, ask yourself the following to gain some insight into your business continuity plan:
Can your business run without you there every day?
Is there someone, or several others, who know what you know so that your business can operate uninterrupted in your absence?
Do you have health insurances (disability, long term care, critical illness) to cover your personal financial obligations during an illness so that you won't be draining cash from your business during that time?
Do your loved ones and/or your key people know who to contact and what to do in case of your severe illness or sudden passing?
As a solo-preneur, I am my business. If I'm not working it, my business stops. So for the last few days, things have stopped. Can your business afford to stop?
Plan for Prosperity
There are few guarantees in life, and yet it happens too often that we don't plan for that which is guaranteed. Maybe us weak humans have difficulty facing our own mortality? Maybe it's something more narcissistic? No matter what it is, we're all going to get sick now and again (whether it's a minor illness from which we recover or something more serious) and we are all going to die…someday. If we aren't prepared for the inevitable, the people left behind are the ones who will be hurt the most.
Take some of that (perceived) unpleasantness onto yourself and do this hard work so that you can save your loved ones, your employees, and your legacy the pain of trying to keep things afloat while you're out of the picture.