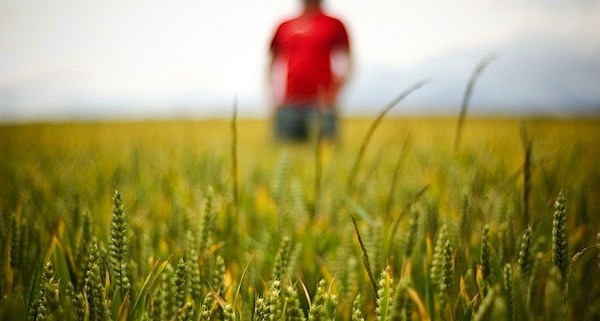 Most farms will be receiving their year end financial statements from their accountants by now, if not already. Those with fiscal year ends of January 31 or later might still be waiting for their year end to be finalized.
How did your last fiscal year turn out? What were your financial results? If you are results focused, you'll be paying attention to metrics like:
Net Profit
EBITDA
Gross Margin
Return on Equity
Activity focused operations typically don't review financial reporting, instead directing energy towards:
Greasing
Shoveling
Driving
Anything else…
To Plan for Prosperity
There are some who will say that "money and profit aren't everything." Don't listen to them. They aren't focused on results. Yes, health and family are more important than money because money cannot buy health or a happy family, BUT without profit no one will be happy.
Profit is the fuel for your business. And like the diesel in your tractor, if you're not making sure you have enough, things are going to stall.